At LLL Headquarters, we have two completely spoiled companions, Hugo the Cockapoo and Freddie the Maine Coon cat.  Fortunately, they seem to get on - Freddie tolerates Hugo and Hugo eats Freddie's food.  It works.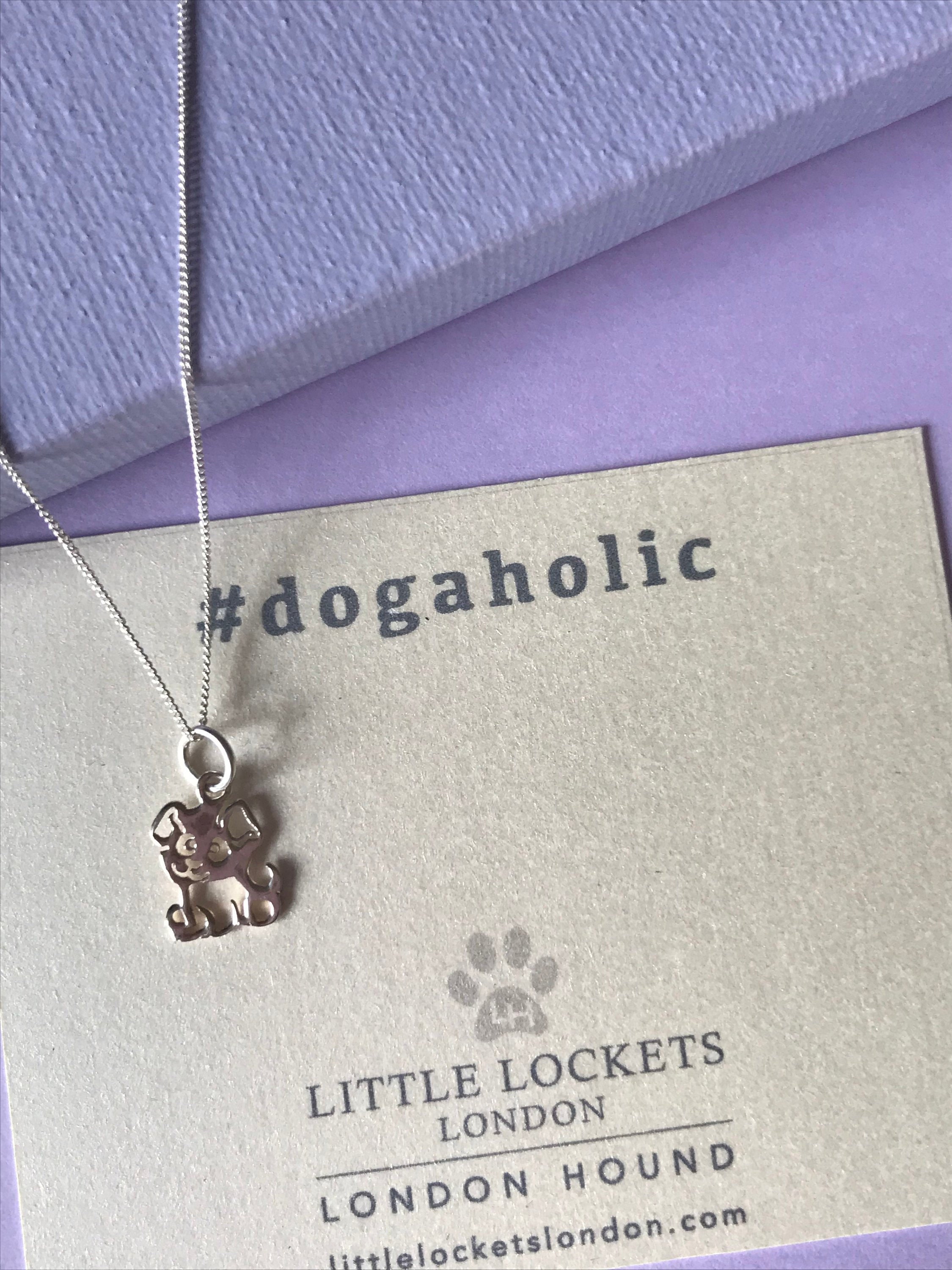 When we got these two additions to our family, we decided to incorporate them into LLL and London Hound was born.
We have our very own model in Hugo for our ring bearer and wedding collars for dogs (do you know how many dogs are ring bearers nowadays - its HUGE)!   Freddie, on the other hand, prefers to offer practical(?) assistance (or, just to sit in a tree)....  you know how it is.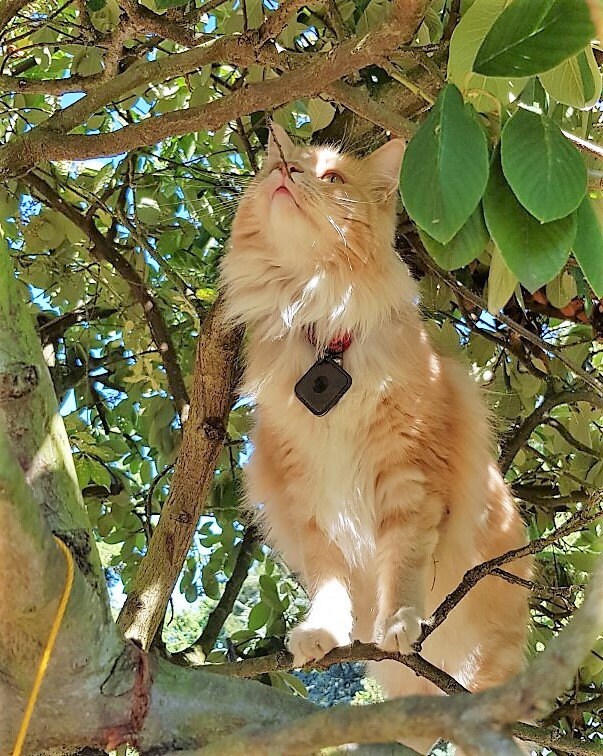 So, now we have a lovely range of collars to dress your dog for that special occasion as well as jewellery for dog and cat lovers alike.  Take a look at the London Hound section on our website and find that special gift for your cat or dog loving friend!