Ahhhh, we love romance and there's no better day to celebrate than Valentine's Day. It is a day for lovers to exchange cards and gifts, usually flowers and chocolates (nothing not to like) and celebrate with a romantic meal or getaway somewhere.
It's also a great day for proposals!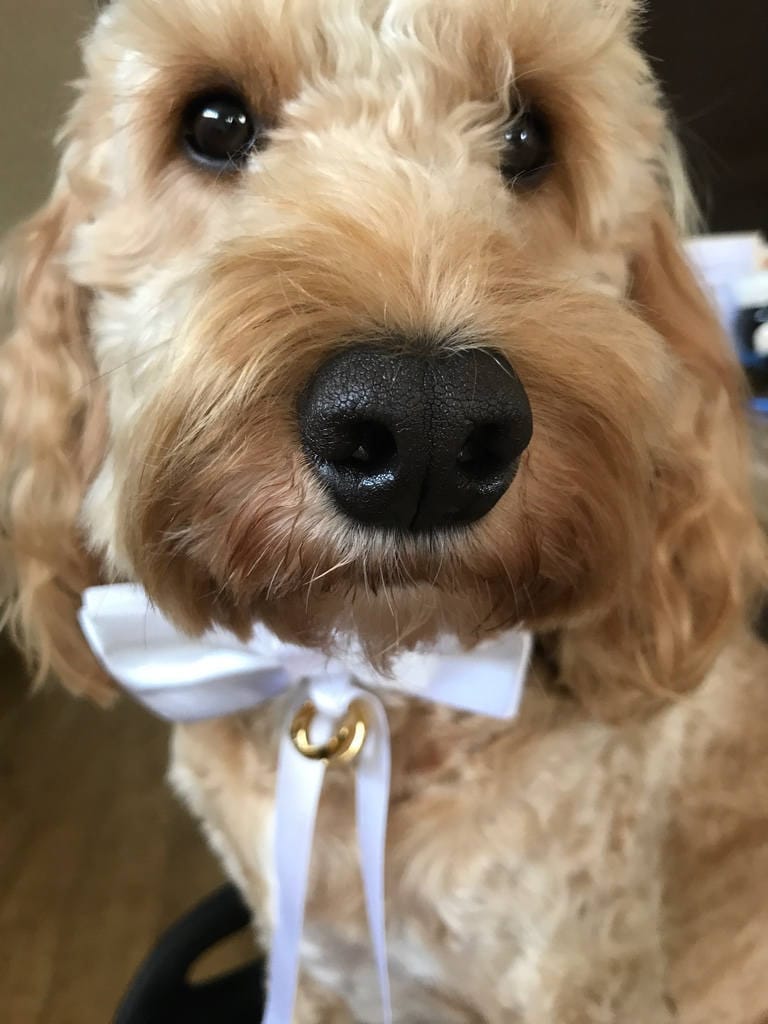 We have St Valentine, a Christian priest of ancient Rome, to thank for the tradition. However, there are two versions of how St Valentine came to be linked with love and romance.  The (slightly) nicer version is that he carried out secret marriages after the Roman Emperor, Claudius the Cruel, banned marriage altogether. Unfortunately, Claudius found out and Valentine was sent to prison where he died on 14 February 270.
The alternative version is that he helped persecuted Christians to flee from Rome until he was caught, tortured and beheaded on 14 February 273. Not such a nice story, but the date remains the same it seems.
In times gone by, Valentine's Day was celebrated in British villages by men and women of a marriageable age having their names put into separate bowls so that each would be drawn and paired up – their version of internet dating I suppose!
The men and women would then wear name of their chosen suitor on their sleeves for a week – hence the term "wearing your heart on your sleeve".   
Today, it's traditional to give flowers and often roses, preferably red roses, which become more expensive than diamonds on St Valentine's Day. The number of red roses given also has significance with 12 being for gratitude (surprisingly), one being for love (fortunately) and 50 being for unconditional love (ready to remortgage?) 
So that's the history and some nice facts about St Valentine.  Whatever you give, whatever you receive, we hope you spend  your day feeling very loved!  
Best wishes
Julie & Jo